Saturday, January 28, 2012 at 7:44PM
Atonishing record collector/DJ obsesso blog with high quality downloadable playlists of amazing, disappearing forms of music. I was led here by image-searching for old type and logos; I saw and clicked on the Silver Records logo, the track ( a history of 7"s from this defunct Colombian mambo label ) started up through my laptop speakers and I was hooked.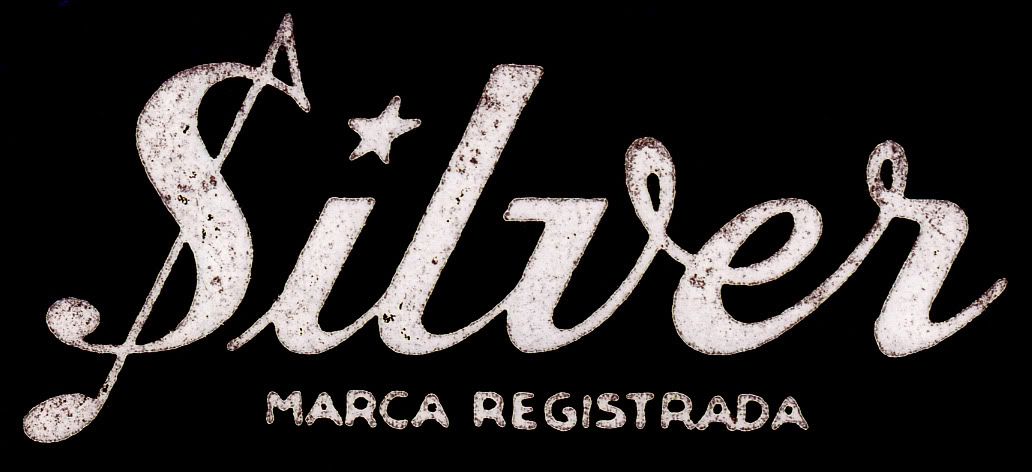 Now, I can't even say which continent this site emenates from ... the name sounds French, the focus is afro/south american, but the attention to detail and design is so consistent that I have a link bookmarked on my browser so that I can get a dose of un-rock-and-roll anytime over breakfast.
This site continues to fuel my love for afrobeat and it's antecedents as much as for South American sounds and things I'd never even considered ... French Cha Cha Cha labels ?
I can't listen to The Stooges, Townes and The Rolling Stones every time I go into the workshop ... if only my intenet connection stretched that far out into the backyard.
Time to start collecting mambo 45's for the shed record-player.
Cheers, AP